The Odyssey Trip is an important part of our e1 (grade 7&8) program and community-building is at the heart of who we are at The Element. The Odyssey Trip is a special chance for students to kick off their year with an adventure that allows both staff and students to build lasting connections outside the regular classroom setting.
During this hands-on adventure, students paddle along Ontario's historic fur trade routes and engage with Indigenous communities. This provides students with a first-hand encounter with Canada's rich historical and geographical landscape; topics they will study throughout the school year.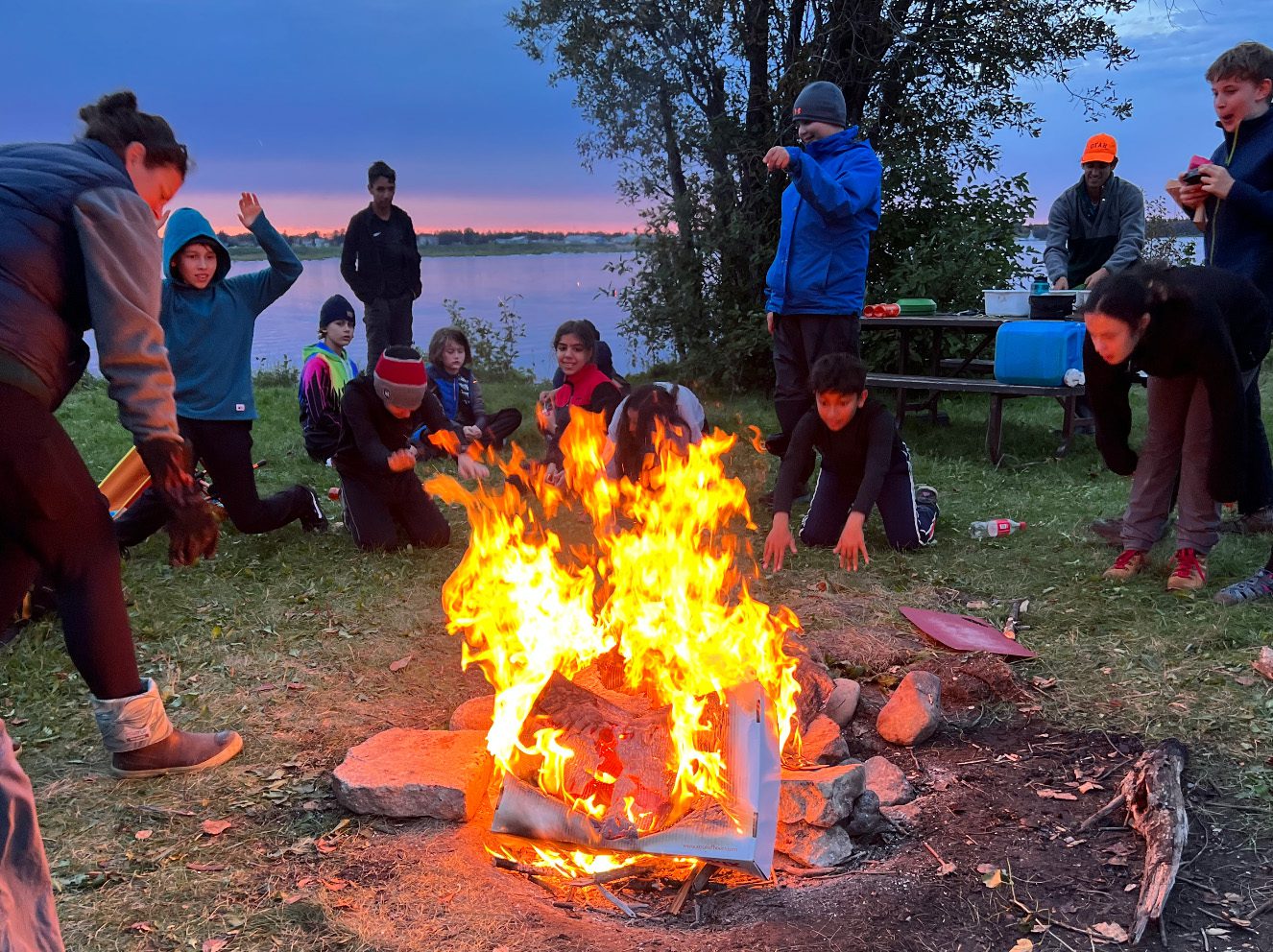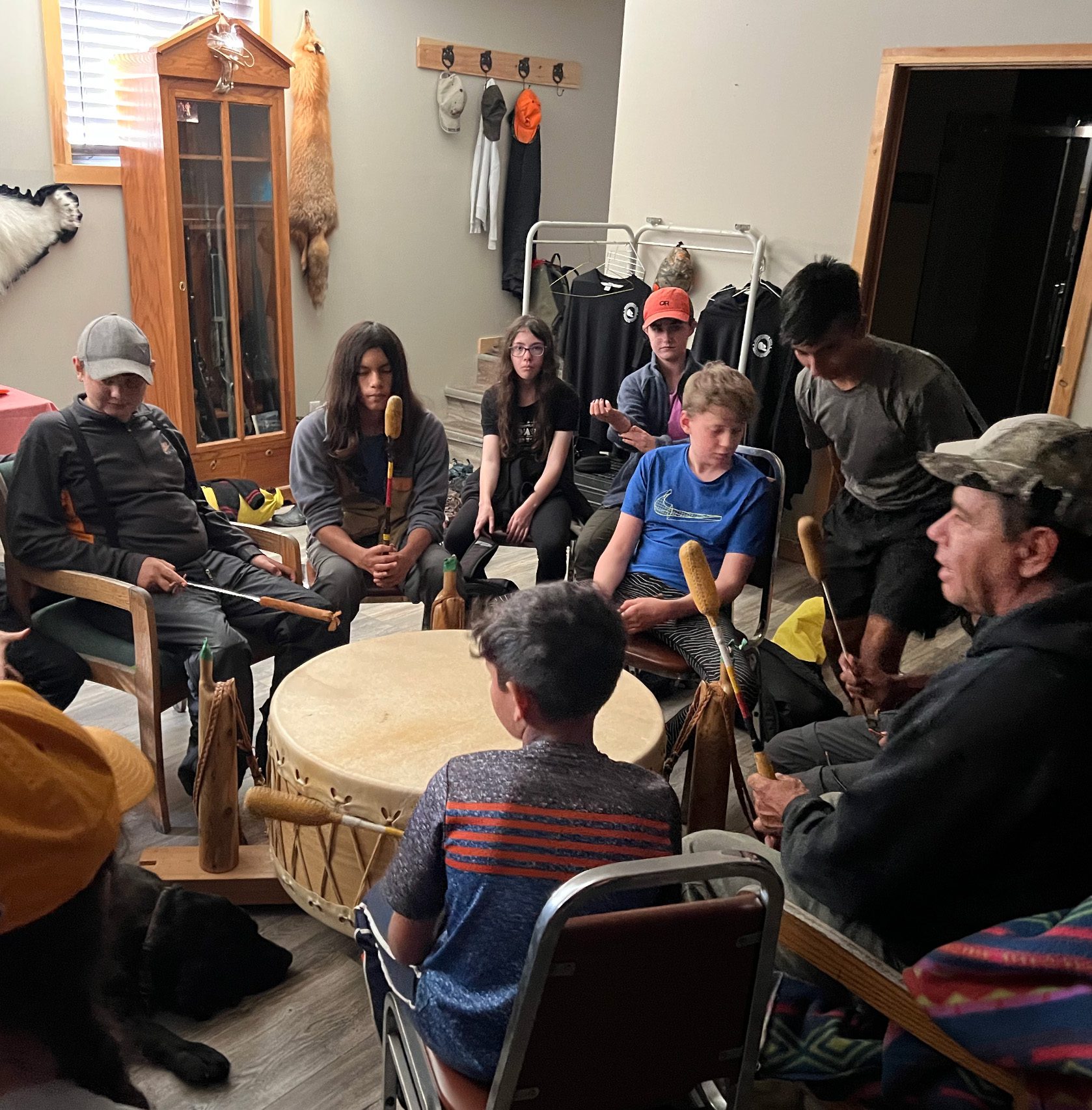 For over a decade, we've partnered with knowledgeable guides at MHO Adventures, who select the most experienced guides to lead our trip and ensure the trip is both safe and unforgettable. Our Element staff have years of Odyssey trip experience to support and care for students throughout the trip.
Students take great pride in completing the Odyssey Trip, and through this accomplishment, they discover a valuable lesson: that they can overcome difficult challenges. This new self-confidence is a powerful and empowering feeling, and it's what has made the Odyssey trip a beloved school favourite for years.

When students are asked to reflect on their e1 experiences, they often share that despite their initial concerns and the challenges of the trip, their highlight of the year was the Odyssey Trip.