Investing In Your Child Future !
We offer:
Dedicated Faculty Advisor
Outdoor Events and Visits on a weekly basis
An Environment Stimulating Creativity
Financial Aid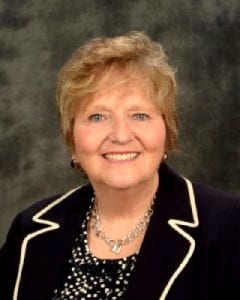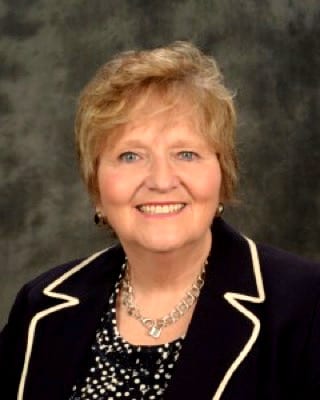 The Beth MacKay Bursary Fund allows OMS Montessori and The Element to maintain a diversity of students and families in its community by providing financial assistance to those who would not, otherwise, be able to remain at OMS and The Element.
No more than 50% of tuition will be covered by the bursary and the bursary will not be available to those who are not yet students of OMS or The Element.