What if students were in their element every day ?
_
When we are 'in our element' we are engaged, internally motivated, fulfilled and strive to do our best. This is the basis of a Montessori education.
_
Come discover our unique way of learning!
Our high school is located at Lansdowne Park, in the heart of the Glebe neighbourhood.
Proximity to a dynamic and vibrant community gives our students access to a variety of resources such as public libraries, museums, government offices, etc. This encourages our students to look to the community to find resources while expanding their horizons and further developing their independence. Easy access by foot or public transport enables them to go out in the world to pursue their research or work in the community.
Our smaller numbers allow teachers to be available when needed. The Element mentorship program fosters independence while giving each student the support they require. This guarantees that each student has the amount of freedom they are able to handle responsibly.
Our program is designed to offer students relevant experiences, which truly engage them by allowing free choices and the opportunity to follow their passion while ensuring they will have the academic skills to pursue further academic studies. Students learn real life skills through programs such as cooking, entrepreneurship and community work.
Expanding horizons through travel opportunities allows our students to step out of their comfort zone and learn essential life skills. The school year begins with an Odyssey trip for the grade 7 and 8 students, an Urban Adventure in grades 9 and 10 and an International Community Service Trip, which is planned in grade 11 for grade 12.
At The Element, the flexibility of the program, the guidance of faculty and the physical learning space allow students to pursue 'extracurricular' interests (art, music, debate, current events) as part of their academic work or as part of the flow of their day.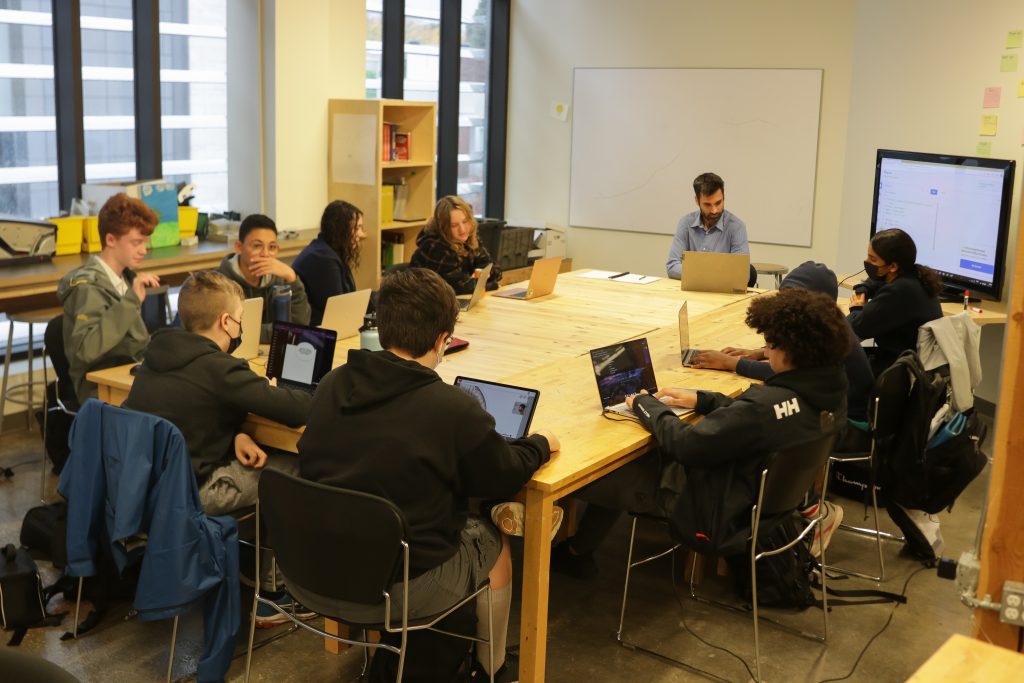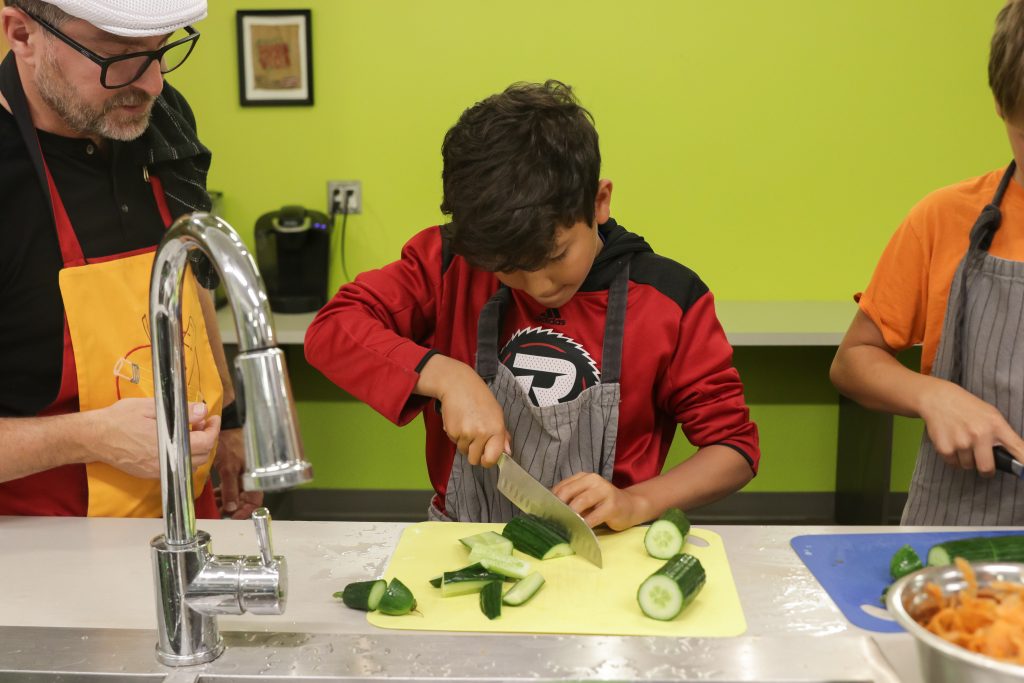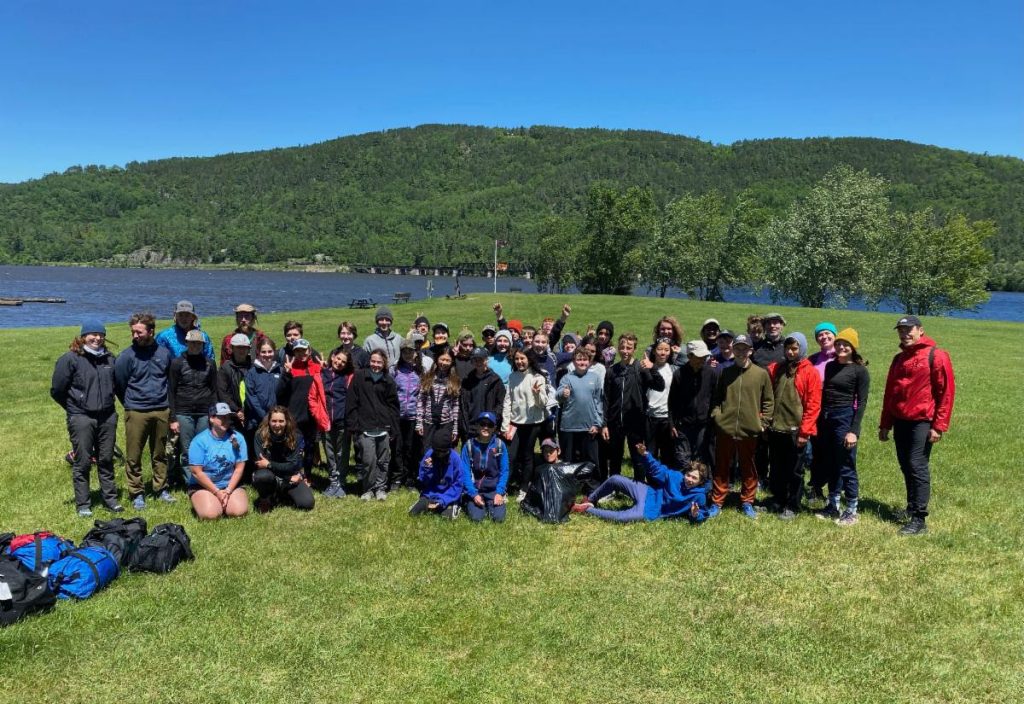 Experience The Welcoming Atmosphere of The Element.
We invite you to visit our campus to learn more about our community and culture.
The adolescent needs to see themself as having value in their community for what they can do.
The adolescent has a sensitivity for justice and personal dignity. Socially, they identify strongly with their peer group, they question rules and beliefs that they previously simply accepted.
Peer relationships and a sense of belonging are of the utmost importance.
Physically
The adolescent body is changing while their brain is undergoing some of the most significant restructuring in a person's life. For this reason, adolescents have boundless energy and an astonishing capacity for work but are also prone to periods of lethargy.
Intellectually
Adolescents are capable of very mature thought if it is framed within a social context that speaks to their emotional and social tendencies. In these circumstances, they have the capacity to think in abstract and complex ways, and to analyze and discuss.
Emotional Vulnerability
This is an age of strong emotions and emotional vulnerability. The adolescent can be very critical of themself and others