An exceptional place for students to learn and grow.
Learn about the advantages
of an Element education.
Book your guided tour today!
Why Families choose The Element
Develop academic strength, creativity and life skills
Our students achieve personal development and academic strength through choice while learning essential life skills and fostering their creative freedom.
Thrive in a culture of innovation & curiosity
Traditional subjects taught in non-traditional ways. Our unique way of learning promotes self-discovery and exploration.
Learn in classrooms with & without walls
Learning shouldn't be confined to the classroom. There is a world of knowledge beyond our walls.
Participate in a community of unique individuals
The community is our classroom. Connecting and engaging with the community in positive ways is integral to our culture.
Cultivate knowledge - share with peers
Open classrooms with open minds. Our learning spaces encourage collaboration and knowledge sharing.
Achieve personal success and accountability
Students and advisors meet routinely to discuss progress and communicate with parents. Listen, learn, and adapt.
The Hallmarks of an Element Education
High teacher-student ratio
Focus on student strengths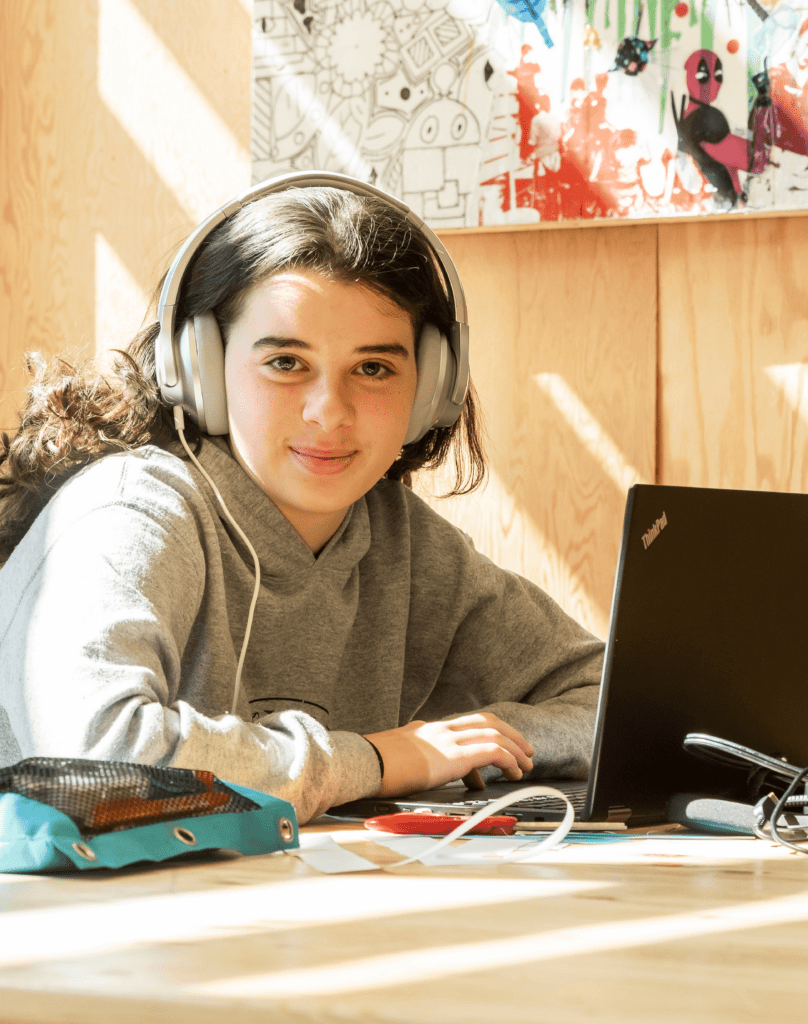 The Element is built on a foundation of Montessori principles and values
We are a community of authentic individuals with a shared love of learning. At the Element, students receive engaging, relevant experiences by allowing free choice, within limits, and the opportunity to follow their passion. All while ensuring they have the academic skills to pursue further academic studies. Our graduates are confident individuals, self-motivated lifelong learners, and creative thinkers ready to make unique, positive contributions to our world and shared future.
Ready to learn more? Read The Element 101
Element Program Highlights
"We encourage students to find their unique path to success by engaging them in all aspects of their education."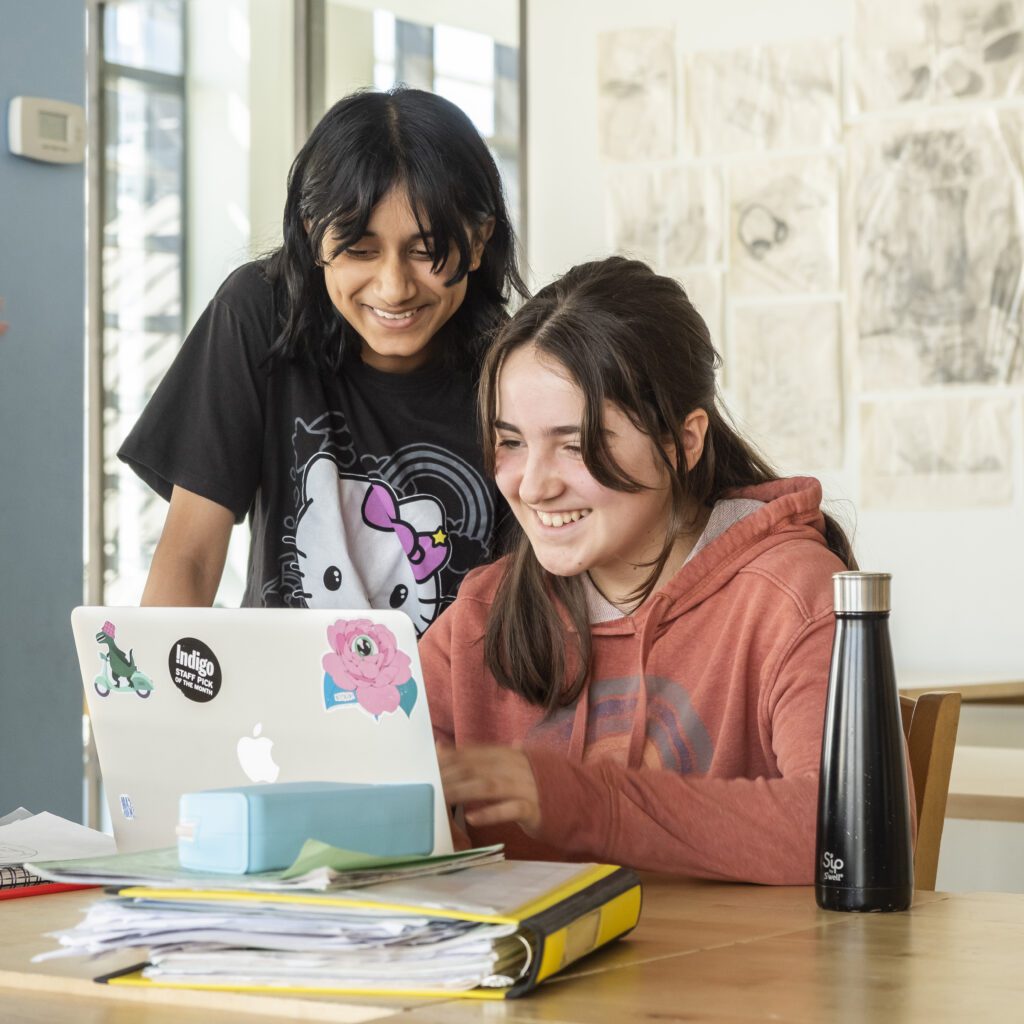 "My goal is to guide my students and to foster their curiosity in their learning."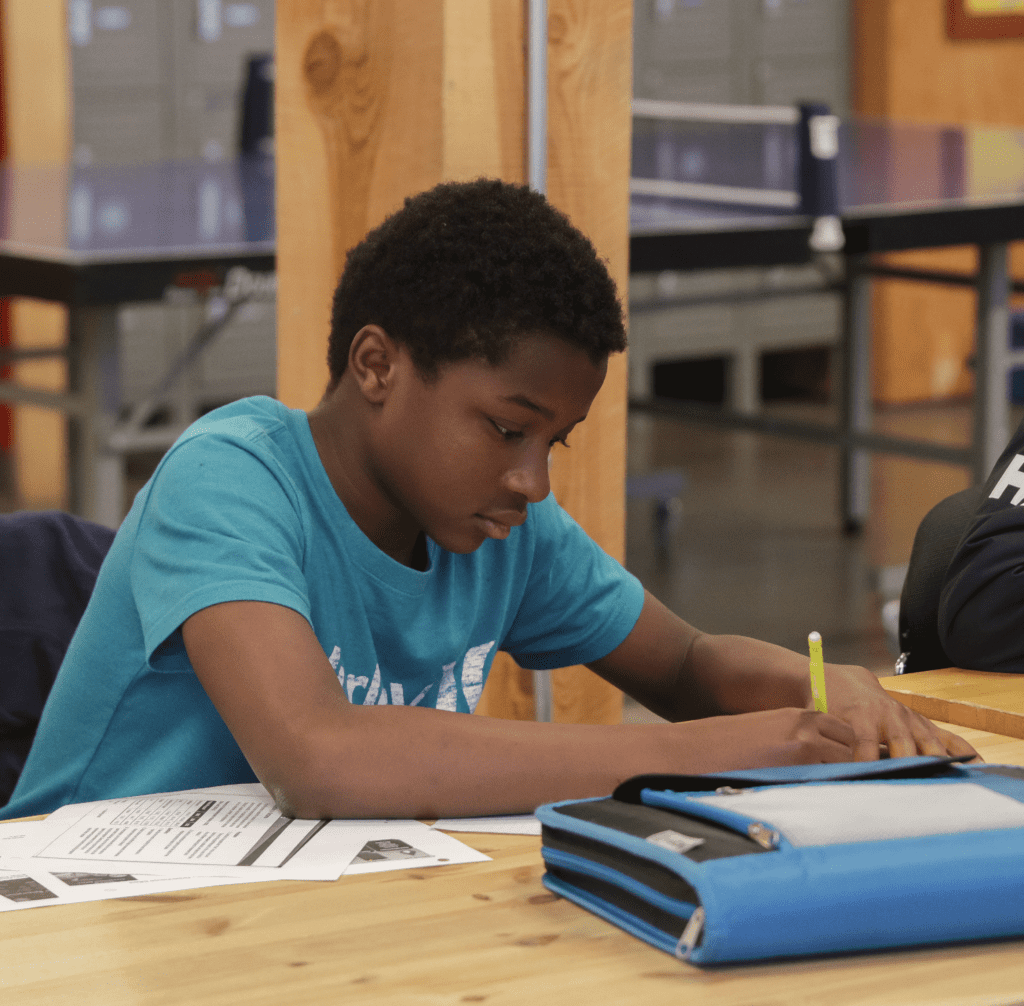 "The staff is exceptional and accepting of a variety of learning needs."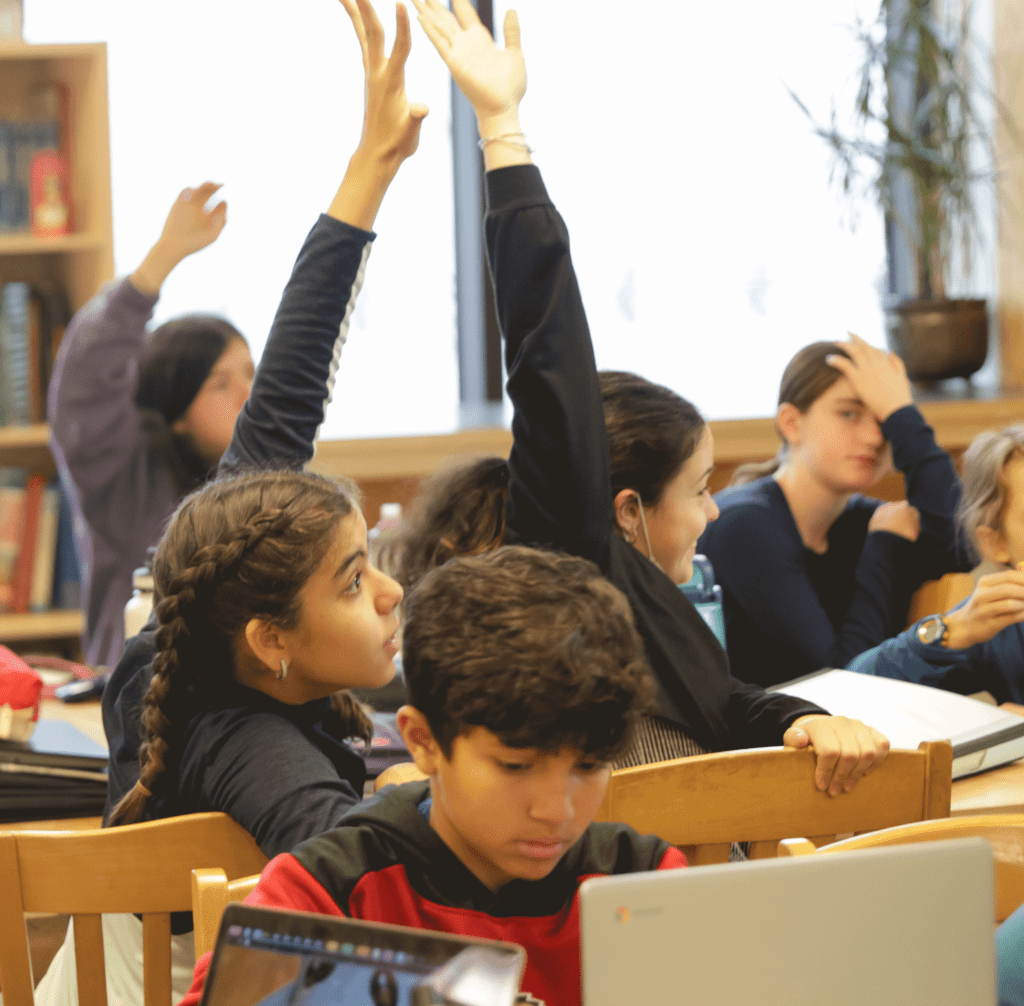 "If you want a child that develops a sense of critical thinking, then this is the place for you."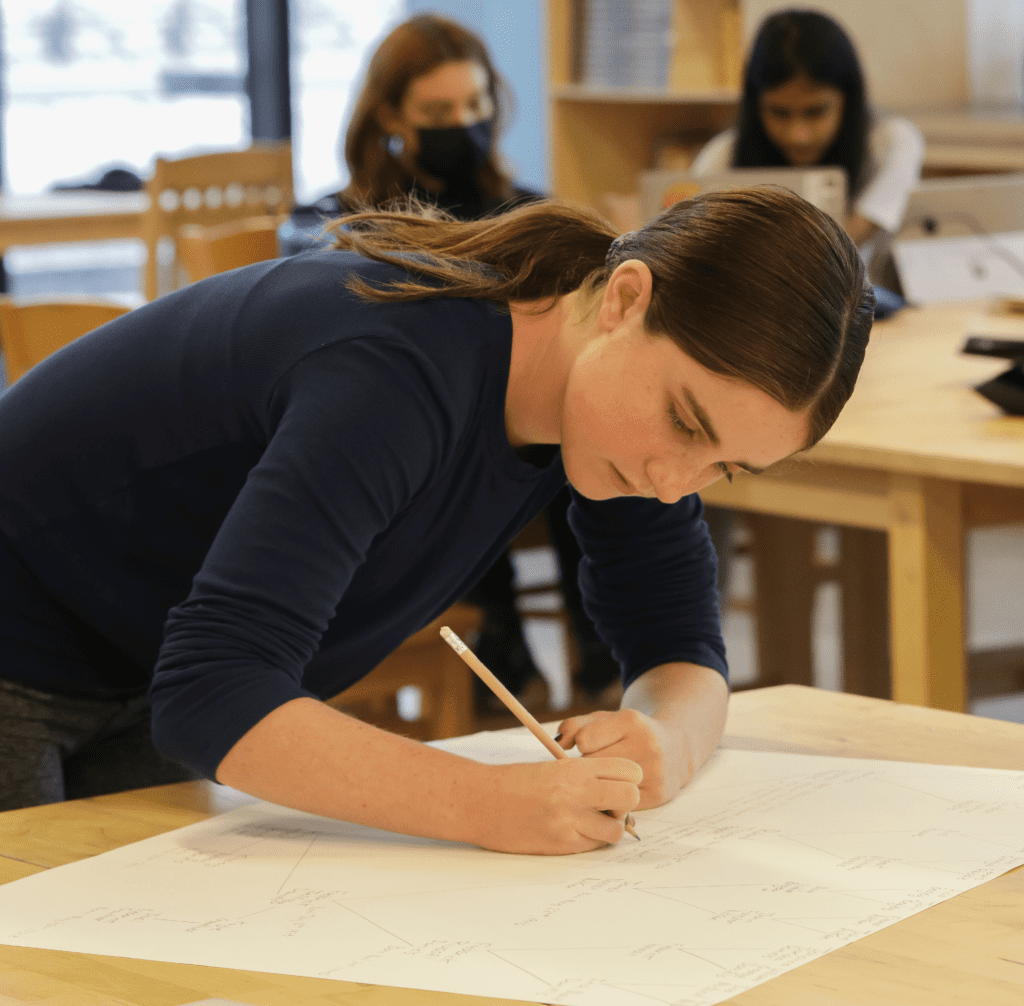 Want to learn more? We'd love to share the advantages of an Element education.
Book your guided tour today!