The Element High School delivers a unique physical education program that immerses our students in the community and provides them a variety of different ways to be physically active. 
The Element encourages daily activity, and being in Lansdowne Park provides many opportunities to be physically active throughout the day, from the skateboard park, Great Lawn and basketball courts to the skating rink and canal. Individual sports can be pursued with other interested peers at The Element through clubs and sports teams. The Element's membership in Ottawa Independent School Athletic Association provides opportunities for inter-scholastic competitions.
The flexibility of our scheduling also makes The Element an ideal choice for students who are in elite sports and who require adaptive schedules.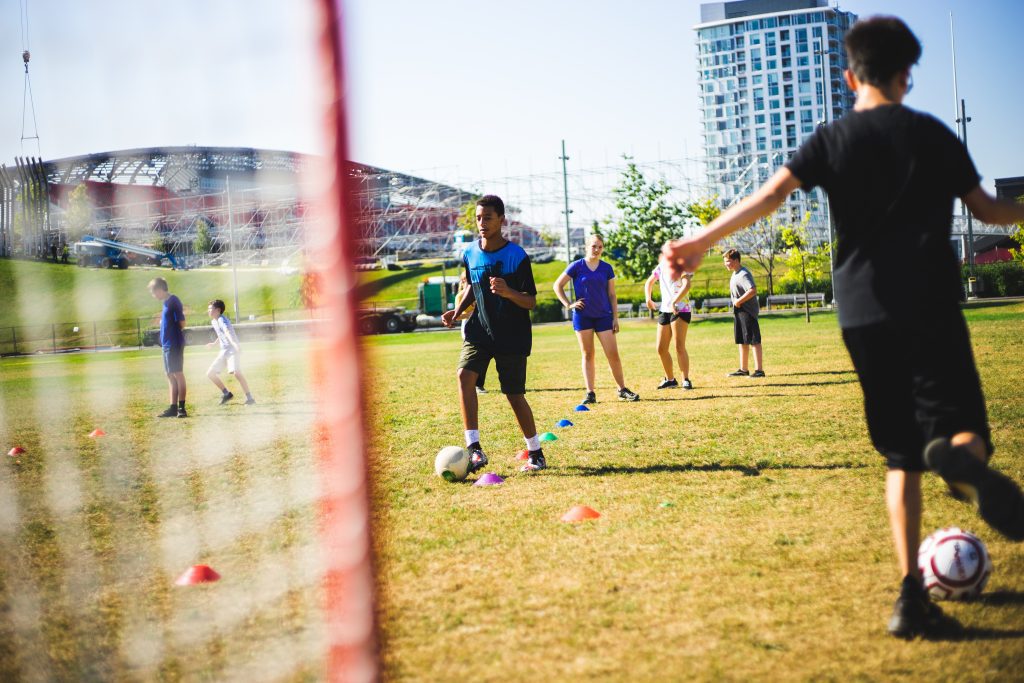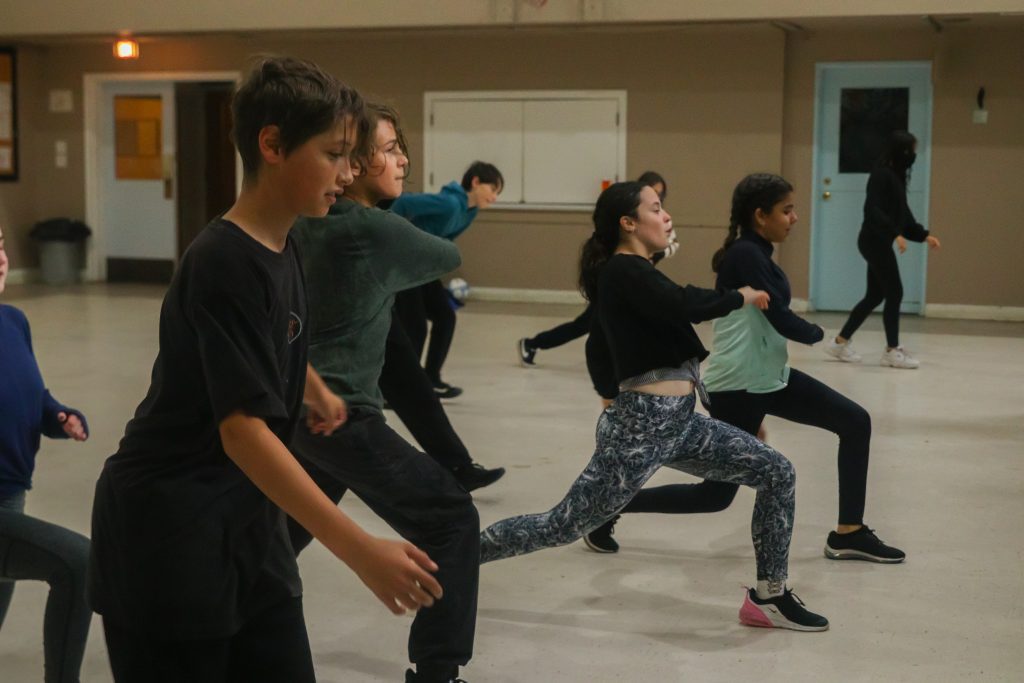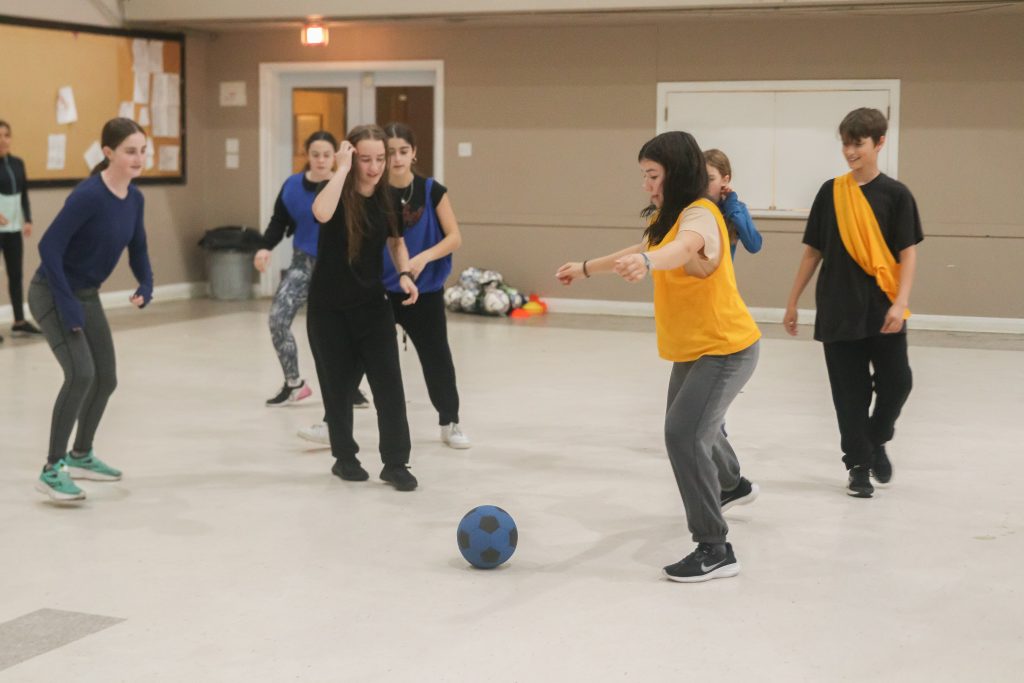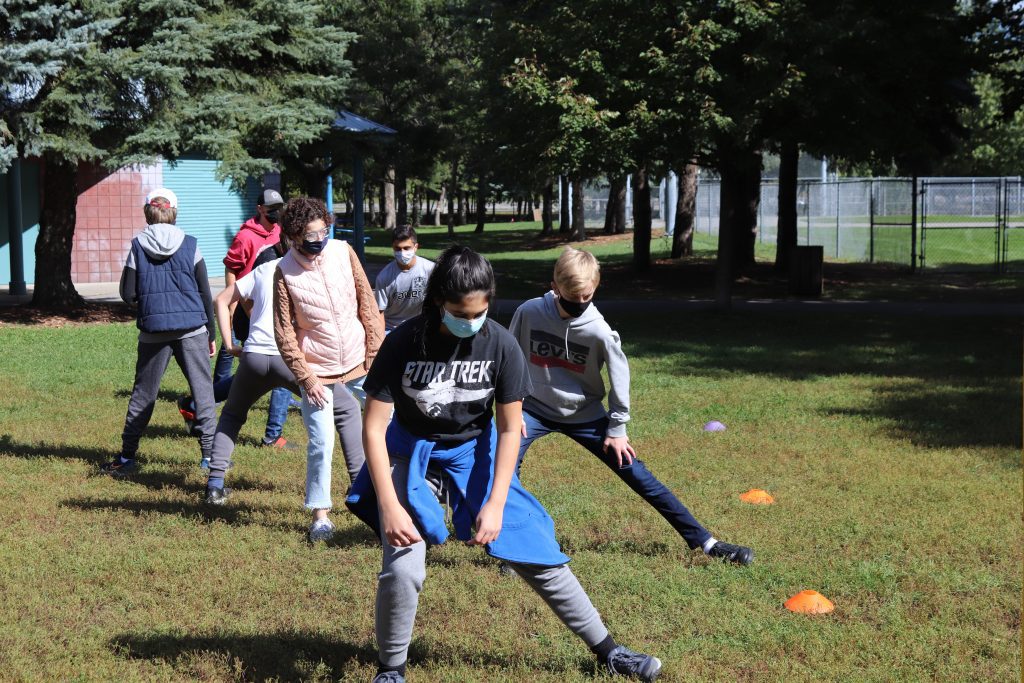 We offer opportunities to participate in:
– Cross country

– Soccer

– Badminton

– Volleyball

– Touch Rugby

– Roundnet (Spike-Ball)

– Personal Fitness

– Dance

– Pilates/Yoga/Tai-Chi

– Ultimate Frisbee

– Flag-Football

– Tennis

– Basketball 

– and access to amenities such as the Rideau Canal, skatepark, tennis courts and more.
Experience The Welcoming Atmosphere of The Element.
We invite you to visit our campus to learn more about our community and culture.