At The Element High School, we've redefined Montessori education to ignite a passion for learning while upholding a rigorous academic curriculum. We believe in cultivating curiosity, creativity, and a lifelong love for learning, and we achieve this through our innovative approach. Here's how we keep our classes engaging and vibrant:
1. Learning by Doing: We know that the best way to learn is by doing. From captivating science experiments that immerse students in the world of discovery to art projects that let their imaginations soar, our students delve deep into subjects that genuinely intrigue them. By engaging in experiential learning, they grasp concepts more profoundly and develop a genuine love for learning.
2. Tailored Curriculum: We recognize that every student is unique, and we embrace this individuality. There's no one-size-fits-all approach here. We tailor our curriculum to match each student's distinct needs and passions. This personalized approach empowers them to explore their favourite subjects in-depth, nurturing their talents and fostering a deep connection to their education.
3. Beyond the Classroom: Learning isn't confined to the four walls of a classroom at The Element. We take our students on engaging trips into the community that bridge the gap between theory and practice. We connect them with experts and real-world experiences, helping them understand how their education relates to the world around them. By making education relevant, we encourage a deeper appreciation for the subjects they study.
4. A Culture of Collaboration: In our school, collaboration is not just encouraged, it's celebrated. Our students thrive in a community that values teamwork and problem-solving. They actively engage in group projects that teach them the importance of effective communication, cooperation, and leadership. These experiences help them develop critical life skills that will serve them well in the future.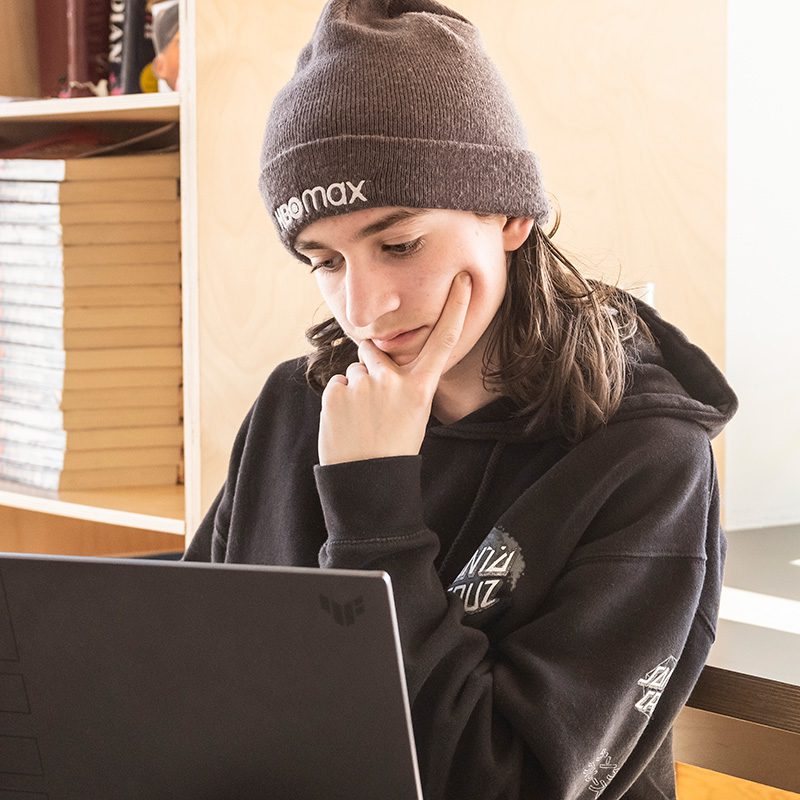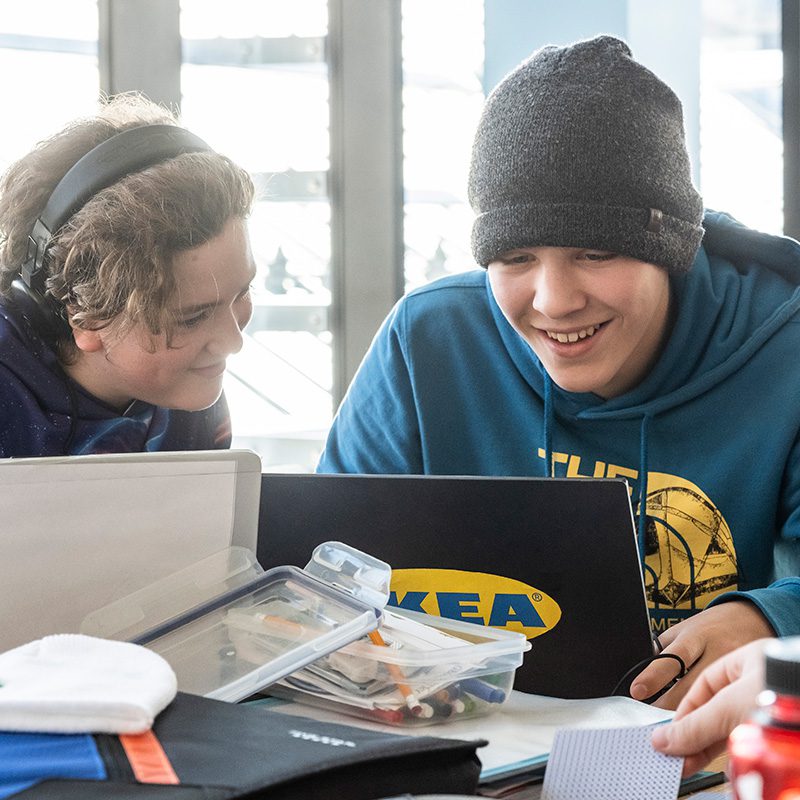 If you're intrigued by our unique approach to education, we encourage you to schedule a tour of The Element High School. Discover firsthand how our innovative curriculum and dedicated educators are shaping the future of our students.