Throughout the 2022-2023 school year, our grade 11 (e3) students orchestrated an international community service trip to Costa Rica. Their adventure was a combination of immersive learning and cultural exploration.
The students came together to raise funds through a variety of fundraising activities. They reached out to their community for support throughout the year and showed dedication to making the trip possible. The students took great care in organizing every aspect of the trip. They planned where they would stay, how they would get there, and all the activities they would participate in.
Behind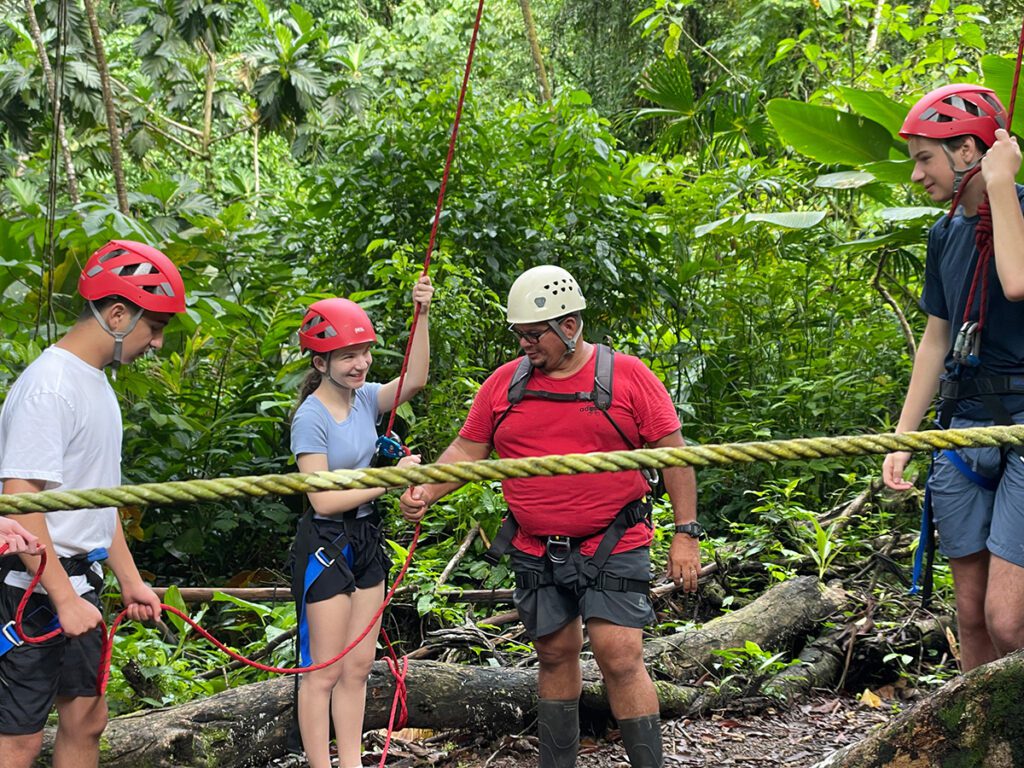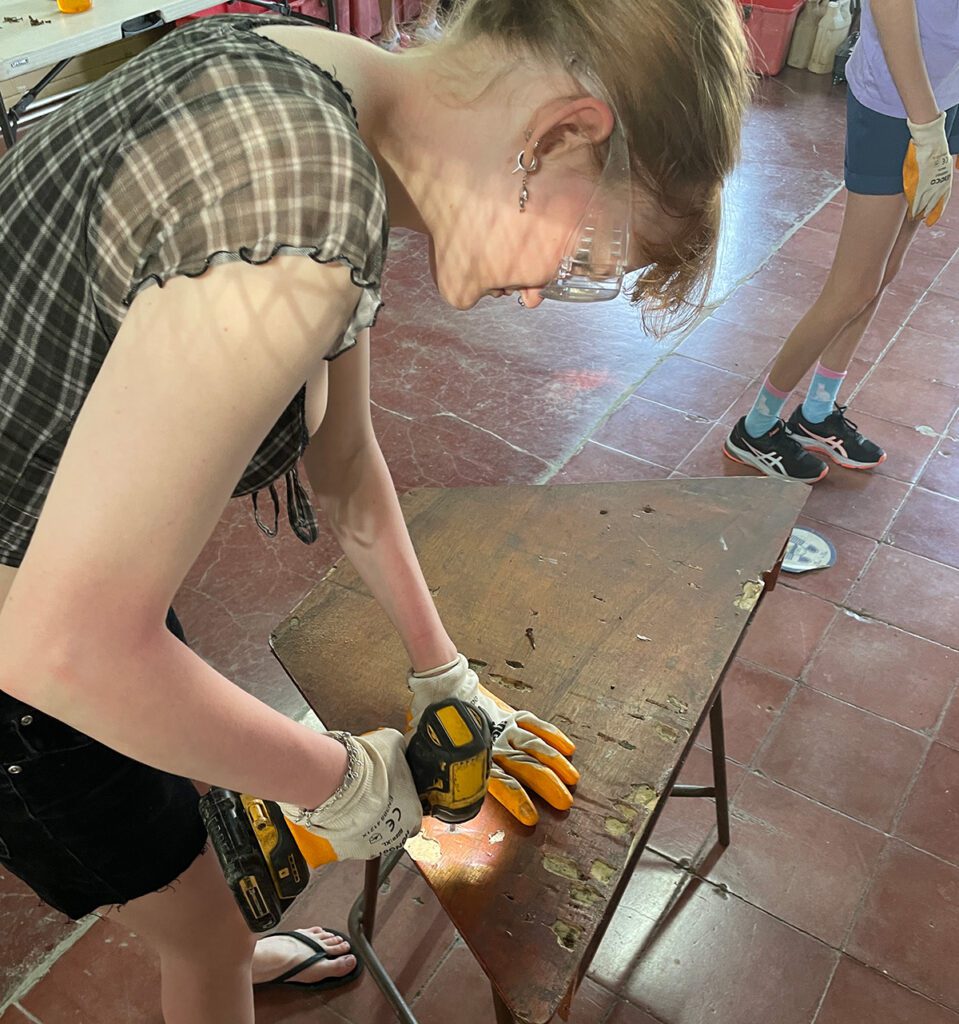 Behind the scenes, students developed a deep understanding of Costa Rican culture that paved the way for a meaningful and fulfilling experience. This knowledge made for genuine connections with the locals that fostered an understanding of their diverse and bright cultural differences.
Identifying a local need, the students undertook a project that was especially relevant to them, constructing desks for a local school in Costa Rica. The students understood that something as simple as a desk could be the cornerstone on which Costa Rican youths could build their dreams and aspirations. This project wasn't just about building furniture, it was about bridging a gap and creating an environment that helped spark learning and opportunity for local youth.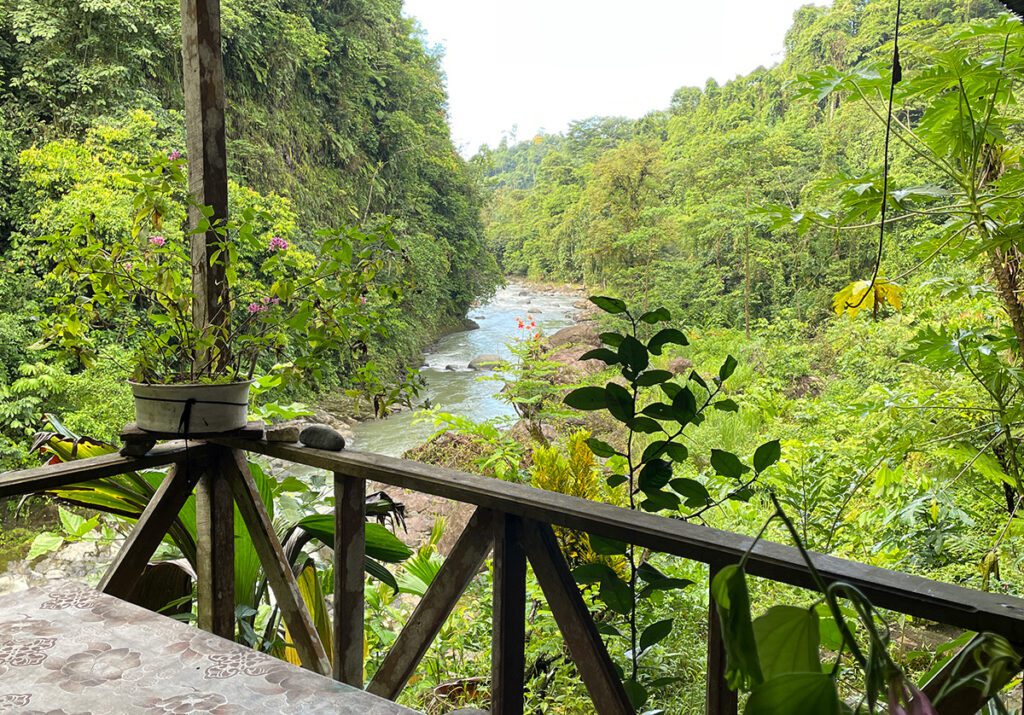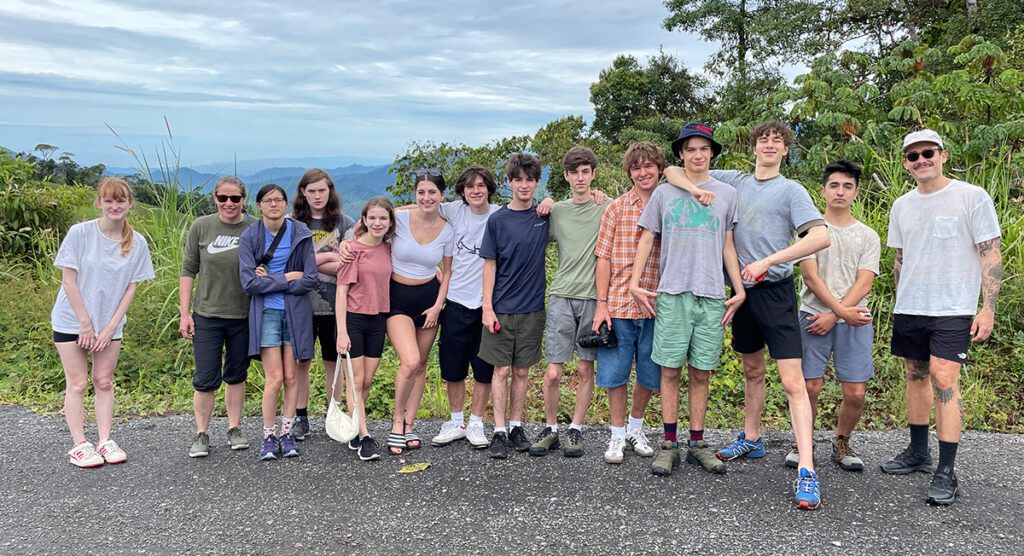 Away from usual distractions and city noise, the students were fully immersed in their outdoor adventure. Looking back, it wasn't just about history and adventure, but the friendships formed and the simple joys found in nature that made this trip such an unforgettable experience to start their year at The Element.
The e3 international community service trip represents the true essence of learning at The Element; a blend of knowledge, cultural awareness, and hands-on interaction that enriches the students and the communities they connect with.