As the new school year kicked off, The Element's e1 (Grade 7 & 8) students eagerly set out for Lake Temagami. While canoeing across historic fur trade routes offered a glimpse of Canada's rich history, it was the smaller moments that left lasting imprints on the young adventurers.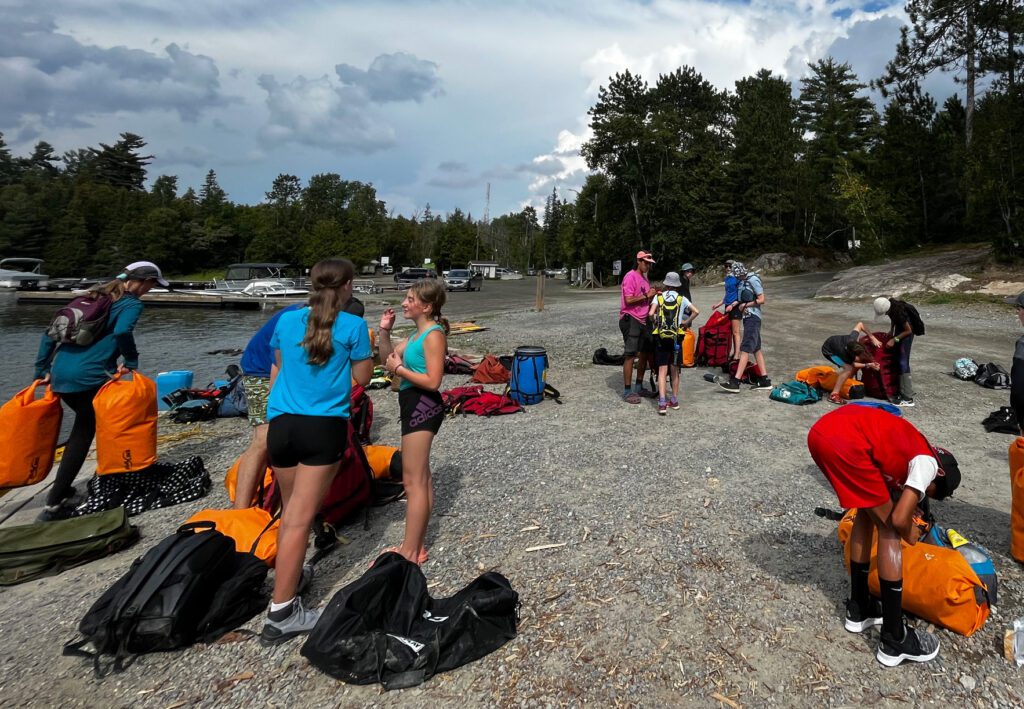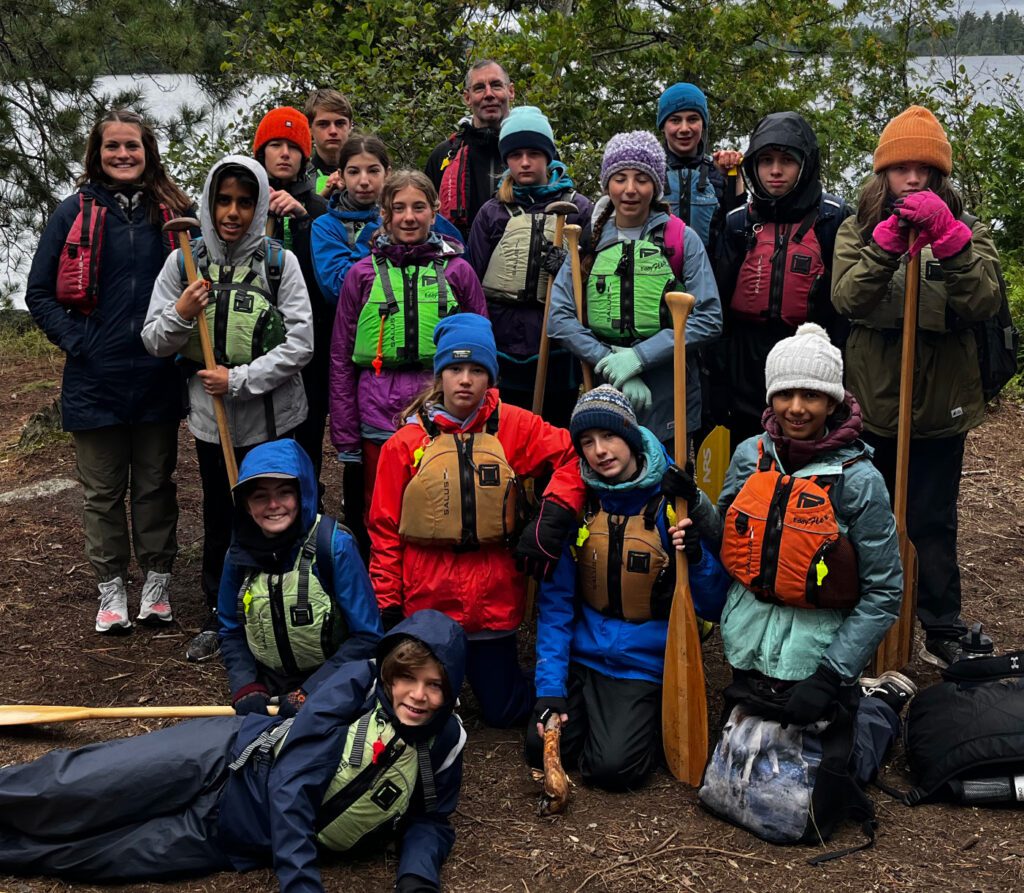 Guided by the seasoned MHO Adventures team, the journey was filled with teamwork, fun challenges and a newfound appreciation for Canada's scenic beauty. Evenings by the campfire, preparing meals and sharing stories stood out as memorable moments. The kids loved the camaraderie; setting up their first camp and navigating unknown waters were as challenging as they were fulfilling.

Away from usual distractions and city noise, the students were fully immersed in their outdoor adventure. Looking back, it wasn't just about history and adventure, but the friendships formed and the simple joys found in nature that made this trip such an unforgettable experience to start their year at The Element.
The Element's Odyssey trip is more than an excursion; it's a welcoming into the school community, a celebration of Canada's heritage and a journey of self-discovery and companionship.