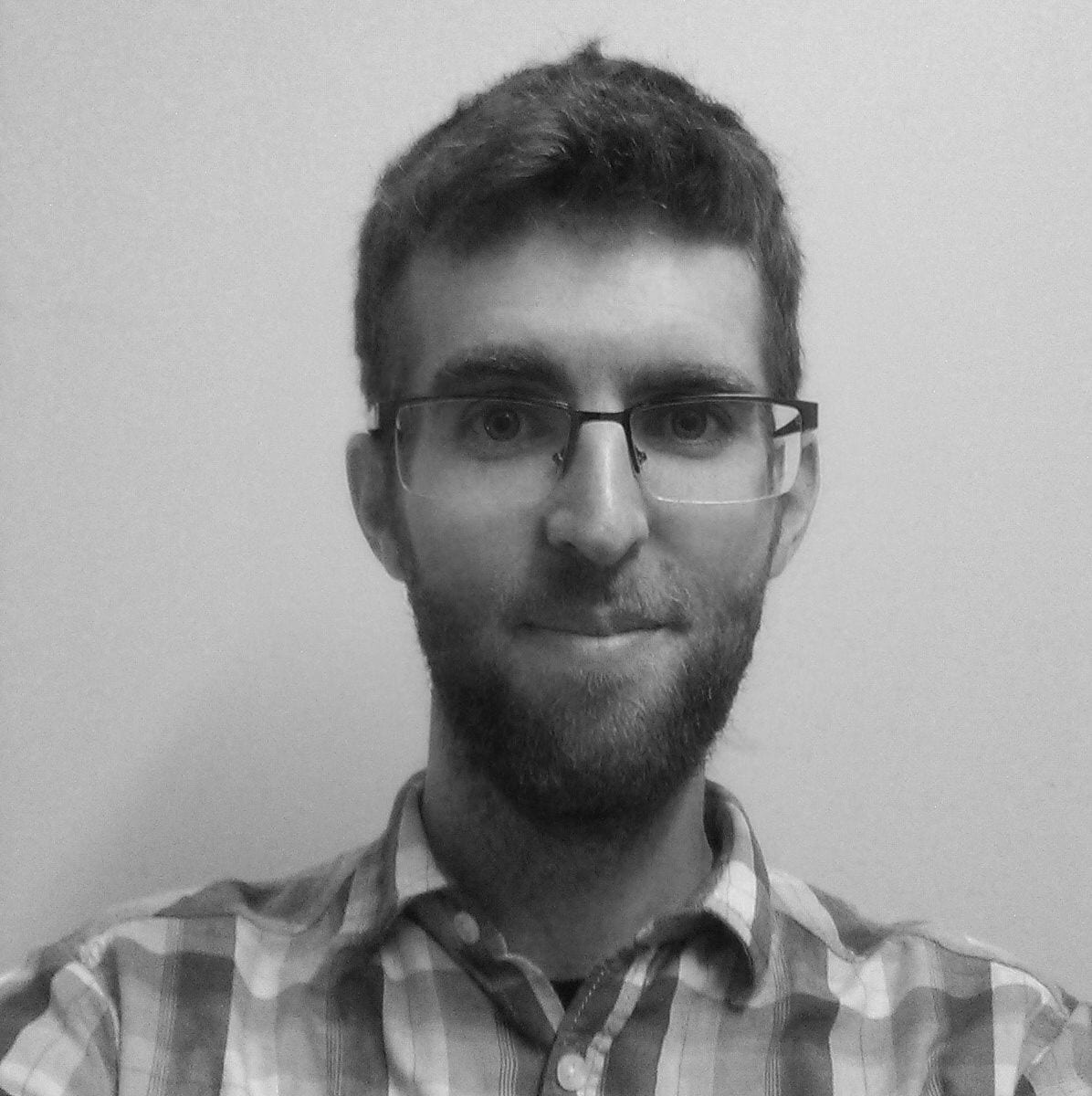 Patrick became a certified teacher in 2012 after completing the B. Ed. program at St. Thomas University in his hometown of Fredericton, NB. He also holds a B.A. in English and Contemporary Studies from the University of King's College in Halifax, and an M.A. in Ethnomusicology from the Memorial University of Newfoundland in St. John's. Patrick was first introduced to the Montessori approach in 2009, when he worked as a French teacher at the Pacific Rim Montessori Academy in Vancouver, BC. He then spent a year living and working at L'Arche Agapè, an assisted-living community for adults with intellectual disabilities in Gatineau QC.
Since becoming a teacher, Patrick has worked mostly abroad, including one year at a Canadian international school in Shenzhen, China, and five years at the Ecole Montessori
Bilingue de Saint-Cloud just outside of Paris, France. Outside of work, Patrick enjoys making music, cycling, reading, and spending time with his family. He is excited to bring his passion for languages, travel, and culture to the Element High School.