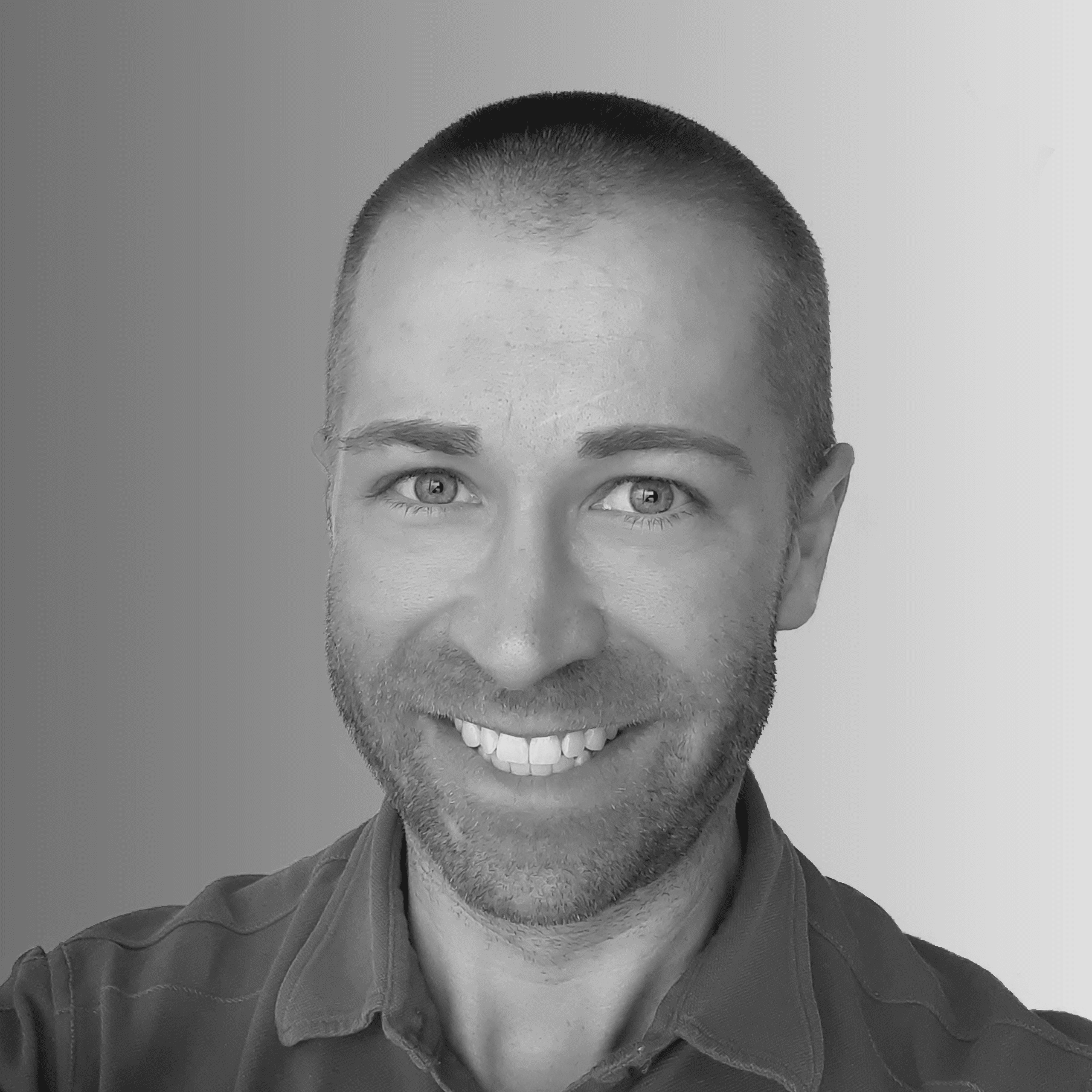 Chris McDonald obtained his Bachelor of Mechanical Engineering from Carleton University and his Bachelor of Education from the University of Ottawa. Chris delivers a strong educational background and teaching expertise to the Element team. He is a Mechanical Engineer by trade and a certified Senior Math and Science teacher with the Ontario College of teachers. Chris has more than seven years of experience teaching in private and public schools in Alberta and Ontario. He has specialized in teaching students with learning disabilities and those preparing for post-secondary education.
Chris has a passion for learning and instilling the joy of learning in others. His students are easily recognized as they will likely be building and testing various scientific set-ups or preparing something special in the chemistry lab.
Chris resides in Ottawa with his family. He is a father of two young boys and enjoys sharing his love for yoga, renovation projects and outdoor recreation with those around him.