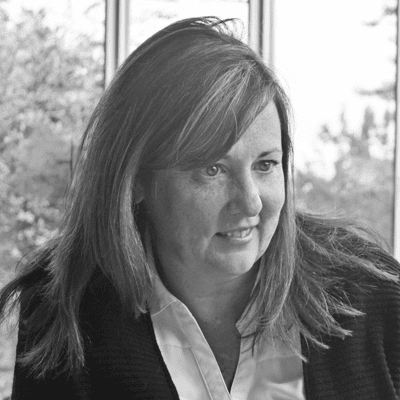 I have been immersed in a Montessori environment for my entire career. I was very fortunate to train under Renilde Montessori, Maria's granddaughter as I studied to become an AMI Casa educator in Toronto many years ago. My career has taken me from southern Ontario, to southern Alberta where I was hired to open a very unique Montessori school which incorporated special needs children into each classroom. I was then very fortunate to join Calgary Montessori School – the oldest Montessori School in Canada for
several years.
I moved to Ottawa nearly 25 years ago and my two children were born and raised here. My son and daughter are both Montessori graduates. Prior to joining OMS and The Element, I was the Vice Principal at a Montessori School in Ottawa.
I am very proud to be part of OMS and The Element as it really is a landmark in Canada as a leading Montessori school. We are the only urban Montessori high school in Canada and a school to be very proud of.