Experience The Welcoming Atmosphere of The Element High School.
We invite you to visit our campus to learn more about our community and culture.
Why The Element High School ?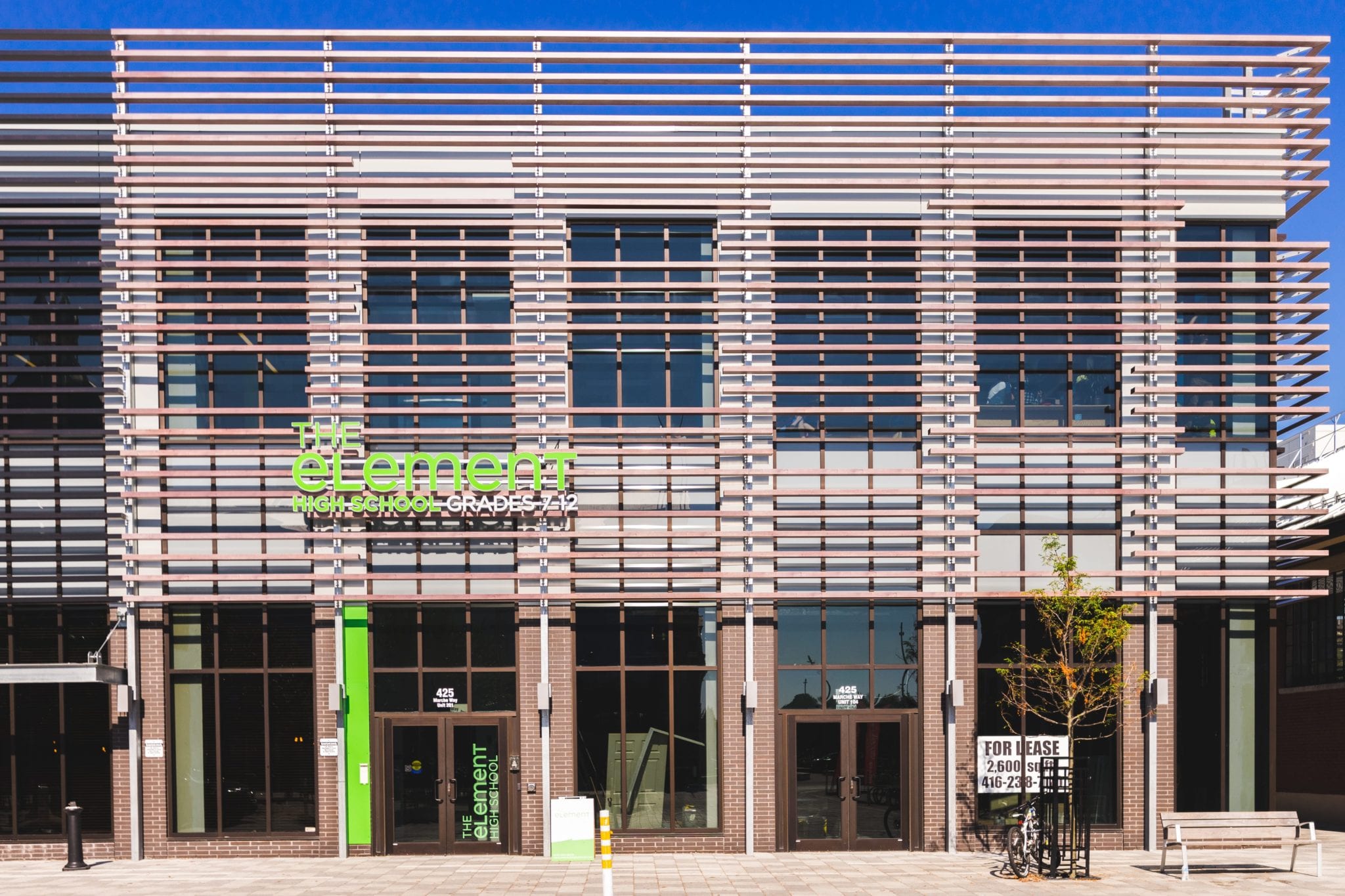 We offer:
• A Rigorous Curriculum
• Small-Size Classes
• Multi-Age Classes
• An International Trip
• Outdoor Events and Visits on a Weekly Basis
• A Cooking Program
• An Environment Stimulating Creativity
RSVP for our Open House
Virtual Open House
March 23rd, 24th and 25th 2o21.
We are located in the heart of The Glebe
425 Marché Way, Unit 201, Ottawa, ON, K1S 5J3. Tel (613) 862-8578
Join us !
• Meet virtually our talented teachers
• See our students in action
• Take a virtual tour of our campus
• Ask all your questions to the Head of School.